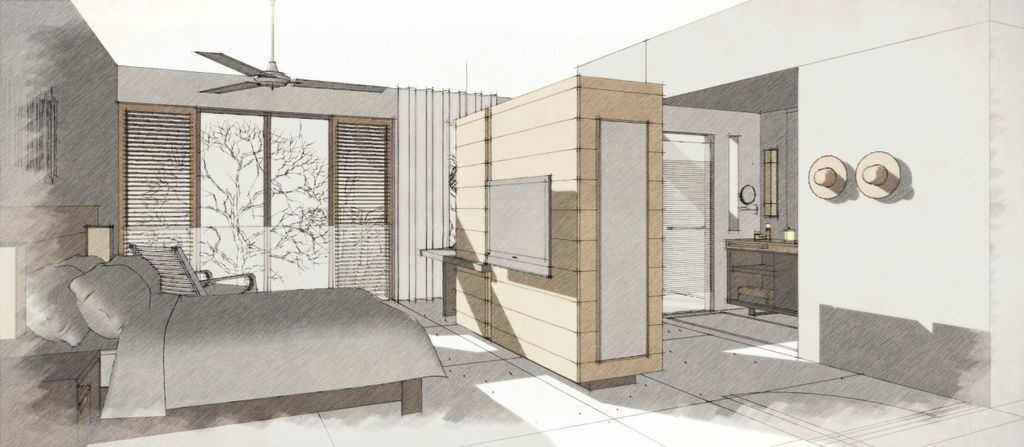 Modus Operandi is an international design firm with core expertise in architectural and interior design of luxury hotels, resorts and condominiums. We are a team of exceptional creative professionals bringing our clients unparalleled experience - including a body of work comprised of some of the most exclusive, innovative, and unique hotel properties from around the world.
Among design firms, Modus Operandi stands out for its depth of knowledge and integrated design approach, and for its spirit of collaboration with creative and client teams.
Our uncompromising attention to detail, impeccable craft and sophisticated design approach places us foremost among design firms in the hospitality industry.
OUR STUDIO
The architects and designers of Modus Operandi stand out for their extensive expertise in designing hotel properties, their spirit of collaboration with other team members, their concern for detail, and their sophisticated understanding of the added value of good design.
Modus Operandi is not guided exclusively by a style, but rather by a method of design that allows each project to develop its own personality.